Online Russian tutors
Experience has shown that each potential student of a language school is interested in personality factor or, put simply, in finding a right teacher. This approach is absolutely fair and completely justified: half of the success of the upcoming training depends on how much the student enjoys communication with the tutor.
We carefully select our Russian tutors!
Each competitioner for a teaching position at Skyford is put through a recruitment test. We take into account applicant's questionnaire and recommendations as well as the results of the interview. We pay attention to many important details:
higher pedagogical or linguistic education;
teaching experience in educational institutions, face-to-face or online courses;
international internship;
integrity and responsibility;
"uniqueness": teacher should not work in several online language schools at the same time;
pleasant appearance;
communication psychology skills and the ability to connect with their students.
Only the best candidates pass their interviews. We welcome those who view teaching as a calling and a source of self-fulfillment, not just the way to earn money.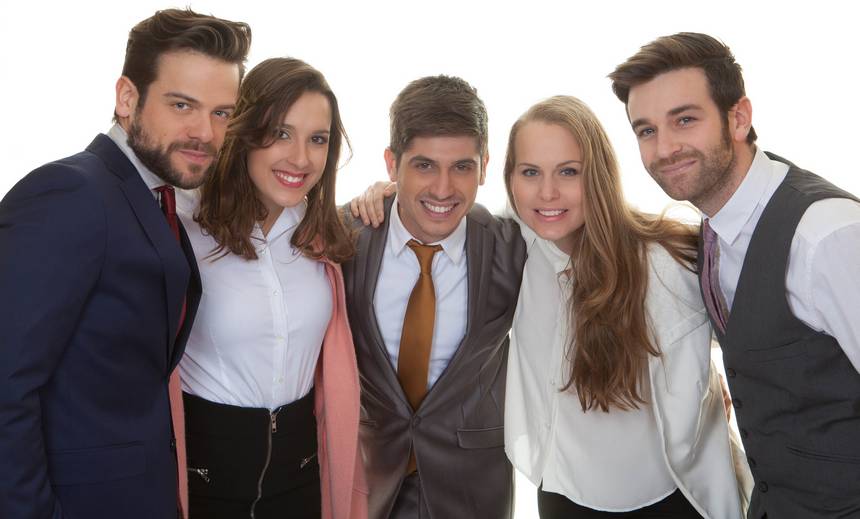 We will select a tutor and a training program for you
The appointment of specialists is carried out by an experienced methodologist who assesses the students' level of knowledge and also takes into account their personal preferences.
Please note: it is better to postpone online learning for children under 8 or 9. Kids are very energetic, so it would be difficult for them to concentrate and sit still.

One of the methodologist's tasks is to choose the optimal teaching program. There are no boring textbooks at Skyford. Our specialists use modern communicatively-oriented teaching aids as well as study materials developed in Russia and Europe. The main advantage of the communicative language teaching is that you will begin to speak Russian from the very start.
We are responsible for the high quality of training
Online Russian training at Skyford is never routine or boring: the quality of lessons, progress and results are regularly checked by methodologists. None of our specialists work half-heartedly: all our Russian tutors are interested in the results of their activities.
We will teach you to speak Russian fluently and competently!
Choose the language you plan to study in order to go to the list of teachers
Sign up for a free trial lesson